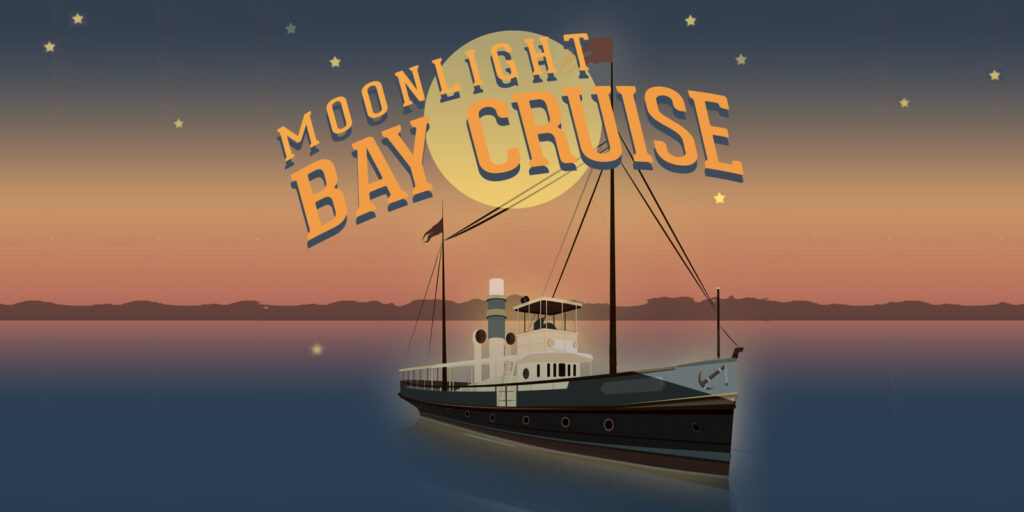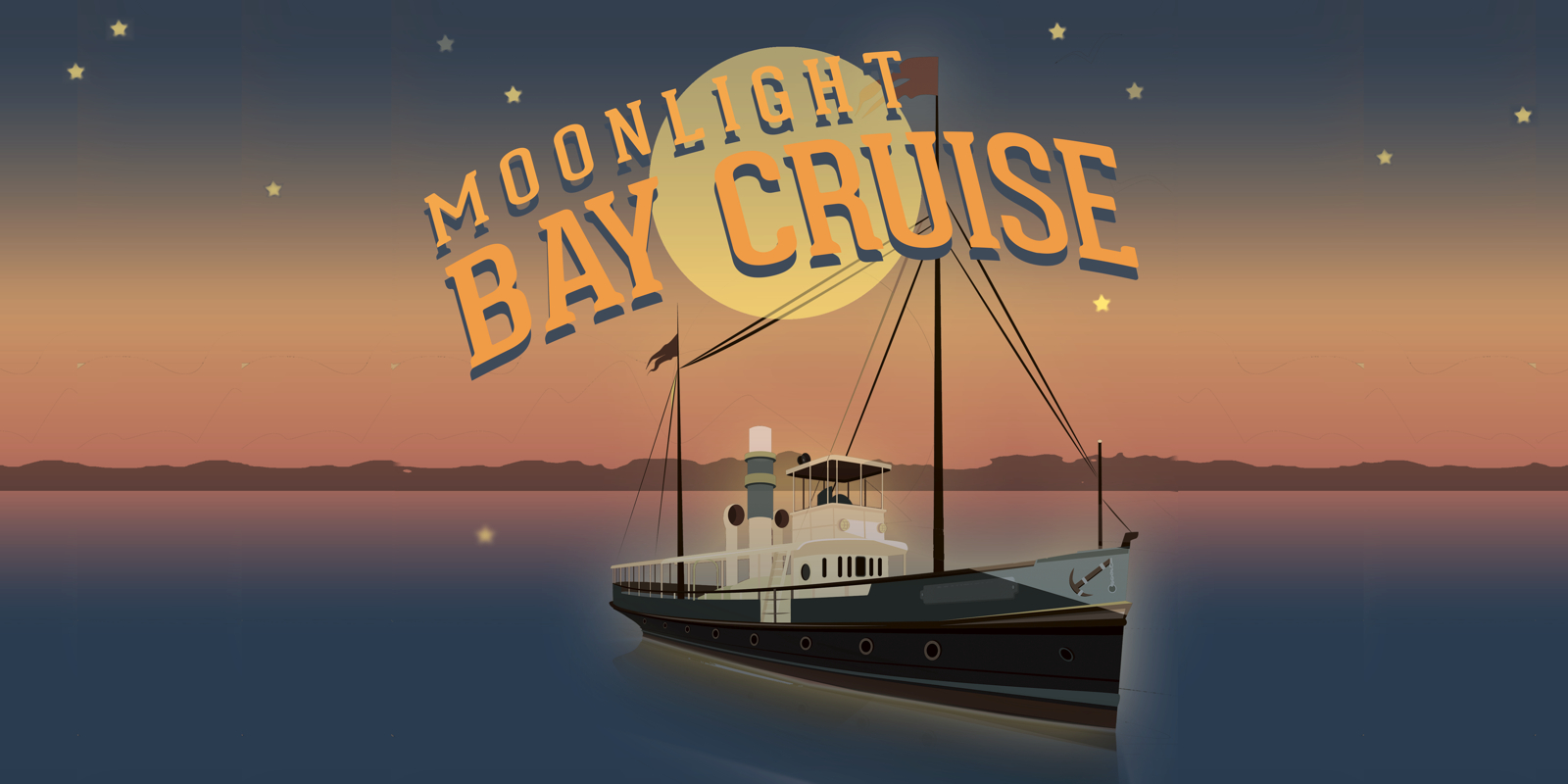 Support WLCT and have fun too!
Monday August 23, 7-10 pm (rain date Tuesday August 24).
Watch the full moon rise over the bay and dance to live music by Otis Read & The Lucky Band.
Bring your favorite foods and beverage, as well as a folding chair. Dress casual, including an extra layer.